Here's what's going on @Heber Springs Schools THIS WEEK! Monday, February 6 JG, JB @Bauxite @5pm Tuesday, February 7 Bowling Conference Meet @Jonesboro Jr. High Quiz Bowl @Pocahontas SB vs. Lisa Academy West @6pm Wednesday, February 8 First Round of Jr. High District Tournament Thursday, February 9 Second Round of Jr. High District Tournament Parent/Teacher Conferences until 7pm Friday, February 10 Progress Reports sent home Winter/Spring Senior Night @5:30pm SG, SB vs Hall @6pm Saturday, February 11 Final Round of Jr. High District Tournament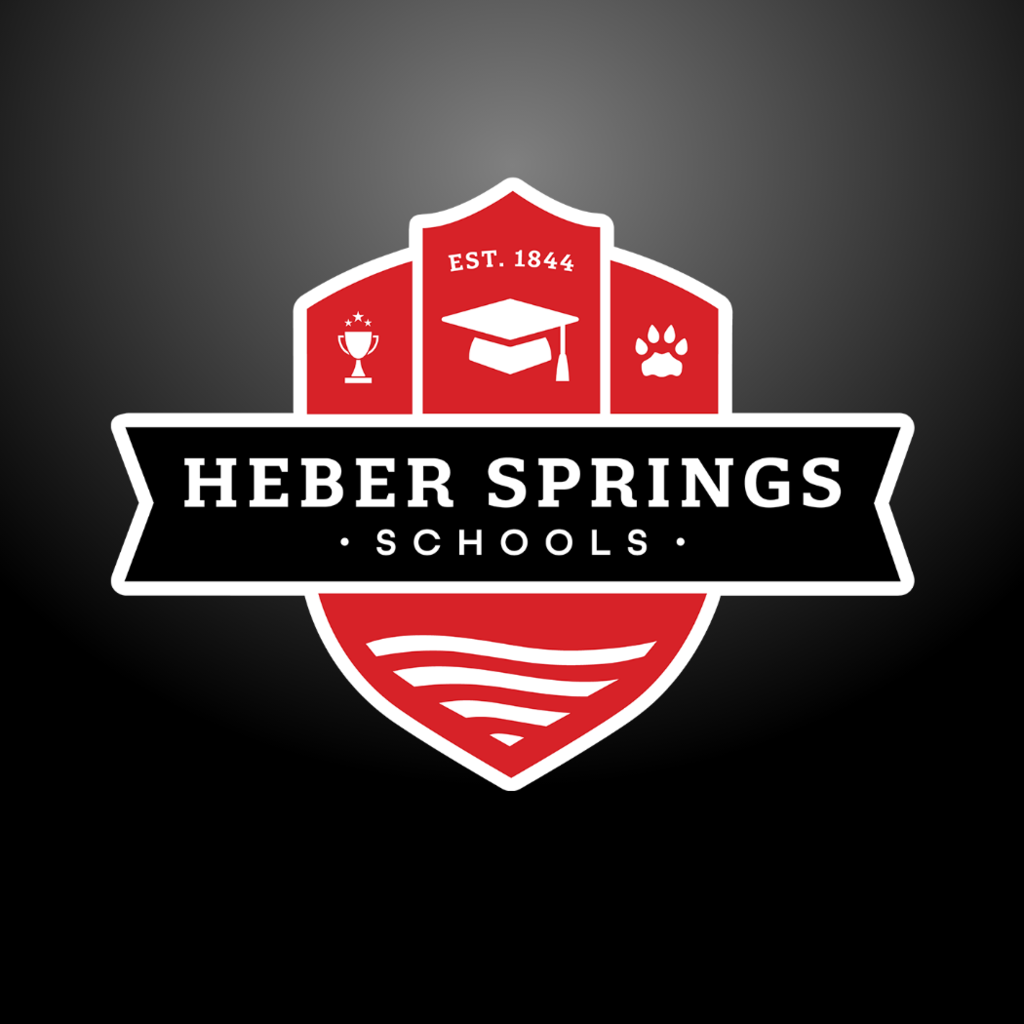 Tomorrow night's Jr High games will begin at 5pm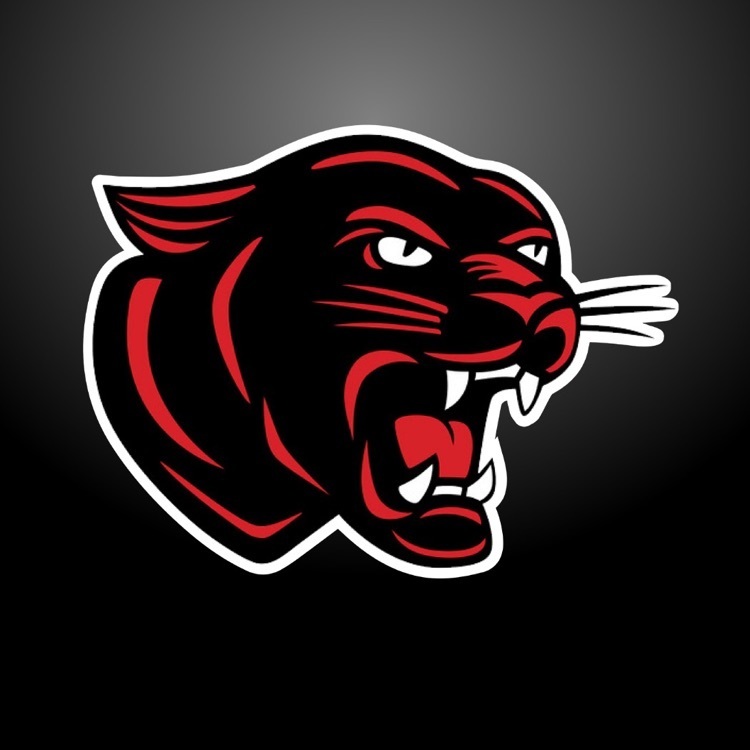 Looking for something to do tomorrow? Come out and support the 7th Grade Boys and Girls in the 7th Grade District Tournament in Clinton. Boys play at 1pm and girls at 2pm.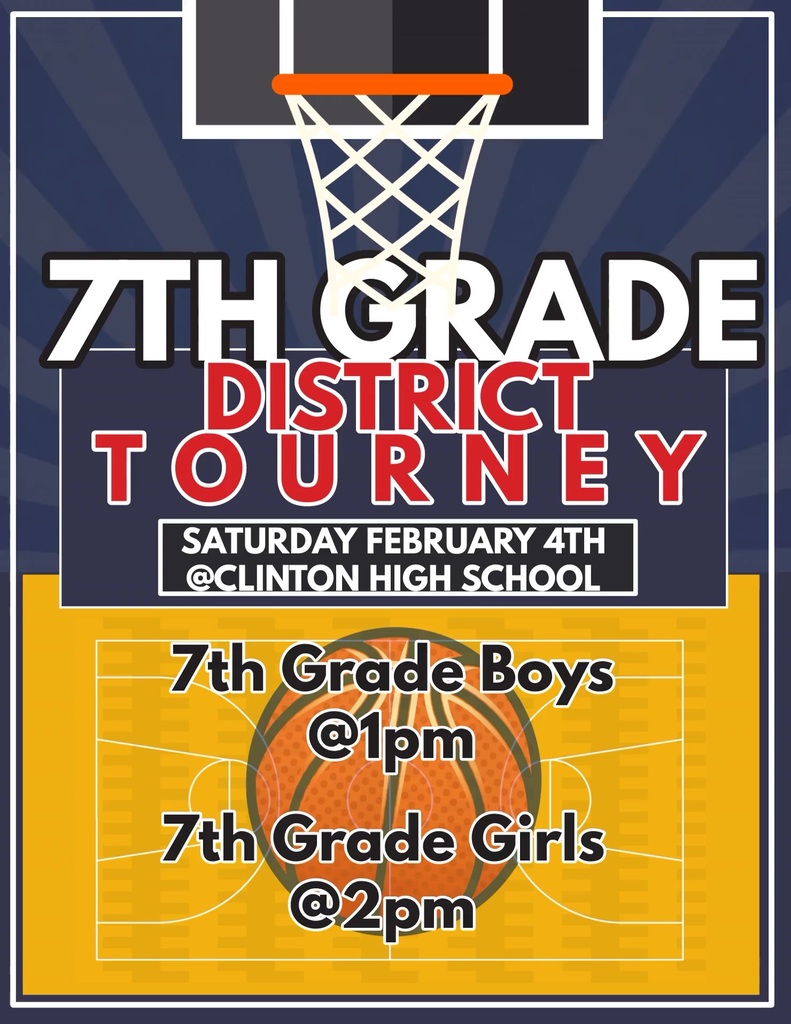 Heber Springs Schools and Preschool will return to campus tomorrow, Friday, February 3rd. All busses will run their regular routes, HOWEVER, Bus 1 will not pick up until after 10am on DeKalb Rd due to current conditions. The previous text concerning the Sr Girls basketball game was a mistake, the game is on 16th and not the 26th, corrections were made to the social media posts.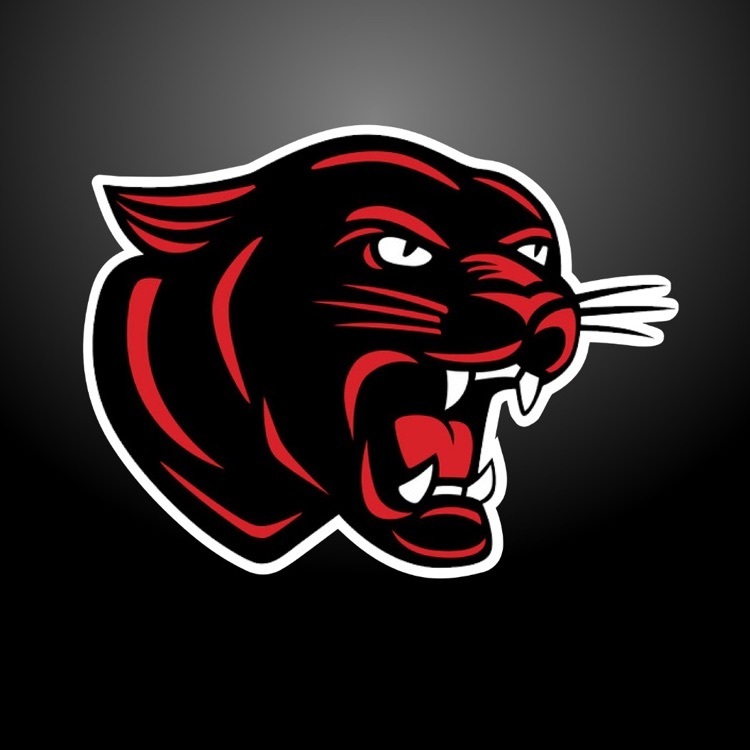 Although roads in town look pretty clear, Heber Springs Schools and Preschool will be closed on Thursday, February 2nd, out of abundance of caution for outlying road conditions.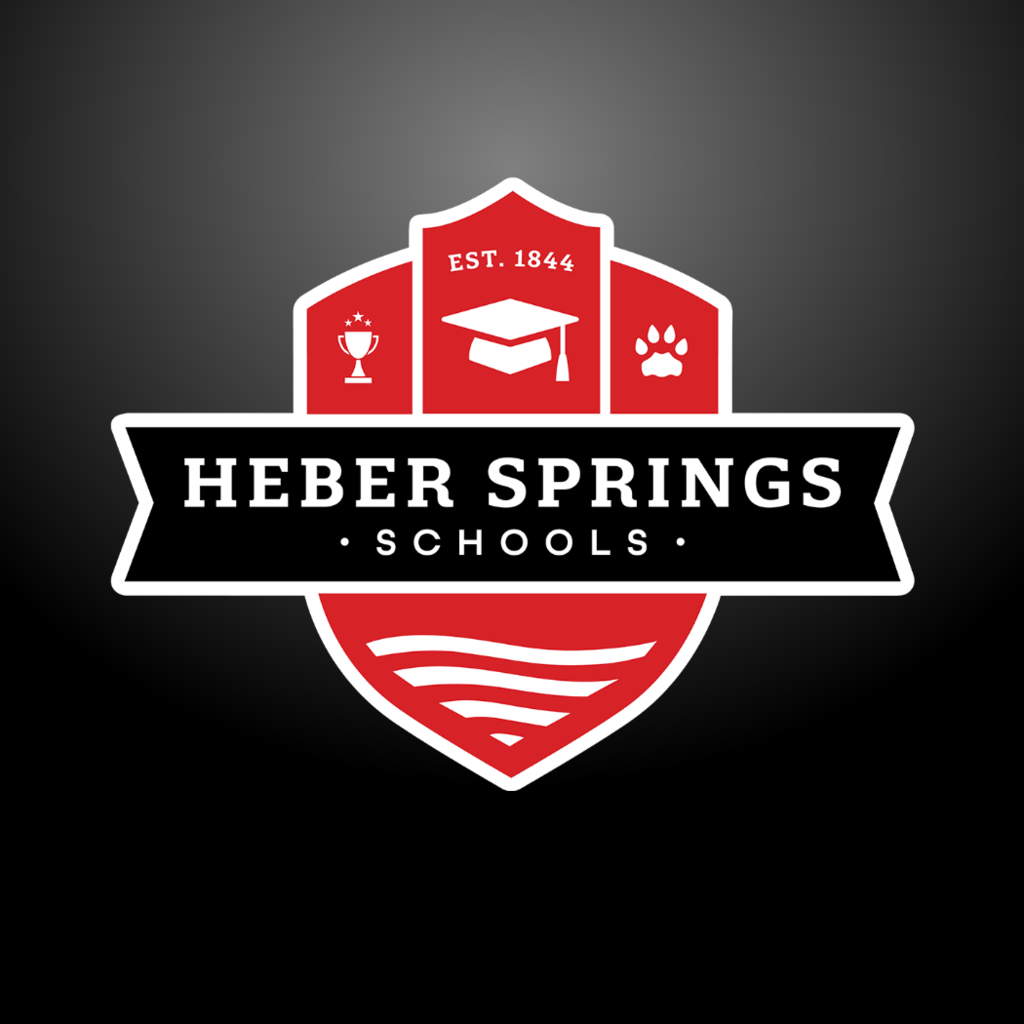 The Jr. High Quiz Bowl Tournament (in Pocahontas) has been postponed to Tuesday, February 7th.

Heber Springs Schools and Preschool will once again be closed on Wednesday, February 1st, due to inclement weather.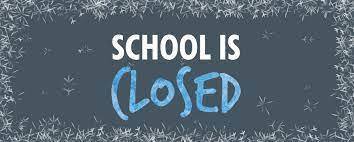 Senior High games for tonight have been canceled and games will be made up at a later time to be determined.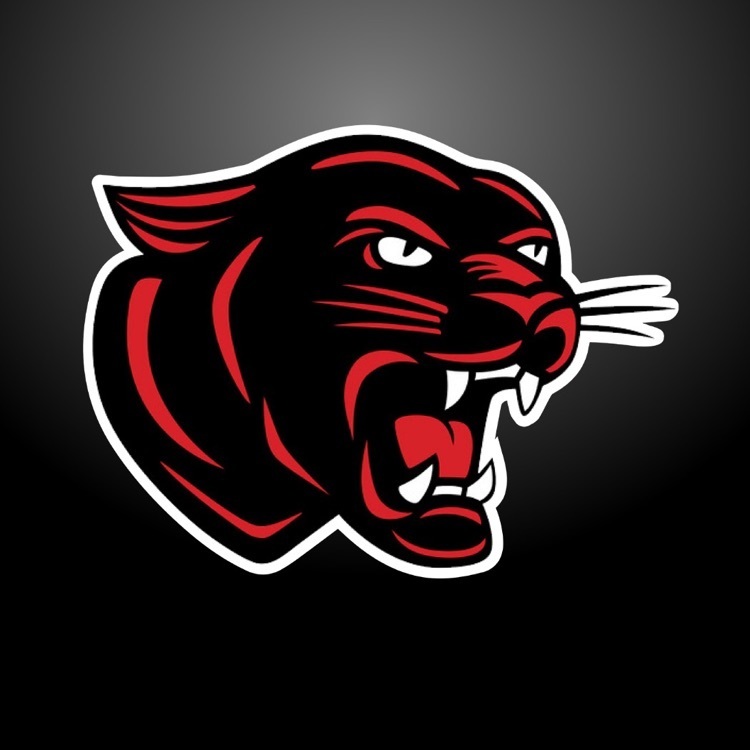 Heber Springs Schools and Preschool will be closed TUESDAY, JANUARY 31 due to inclement weather.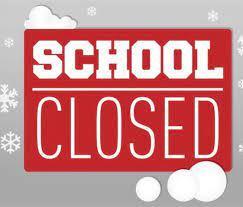 Tonight's 7th Grade and Jr. High Games vs. eStem have been rescheduled for Friday. Games will be in the Den beginning at 4:30pm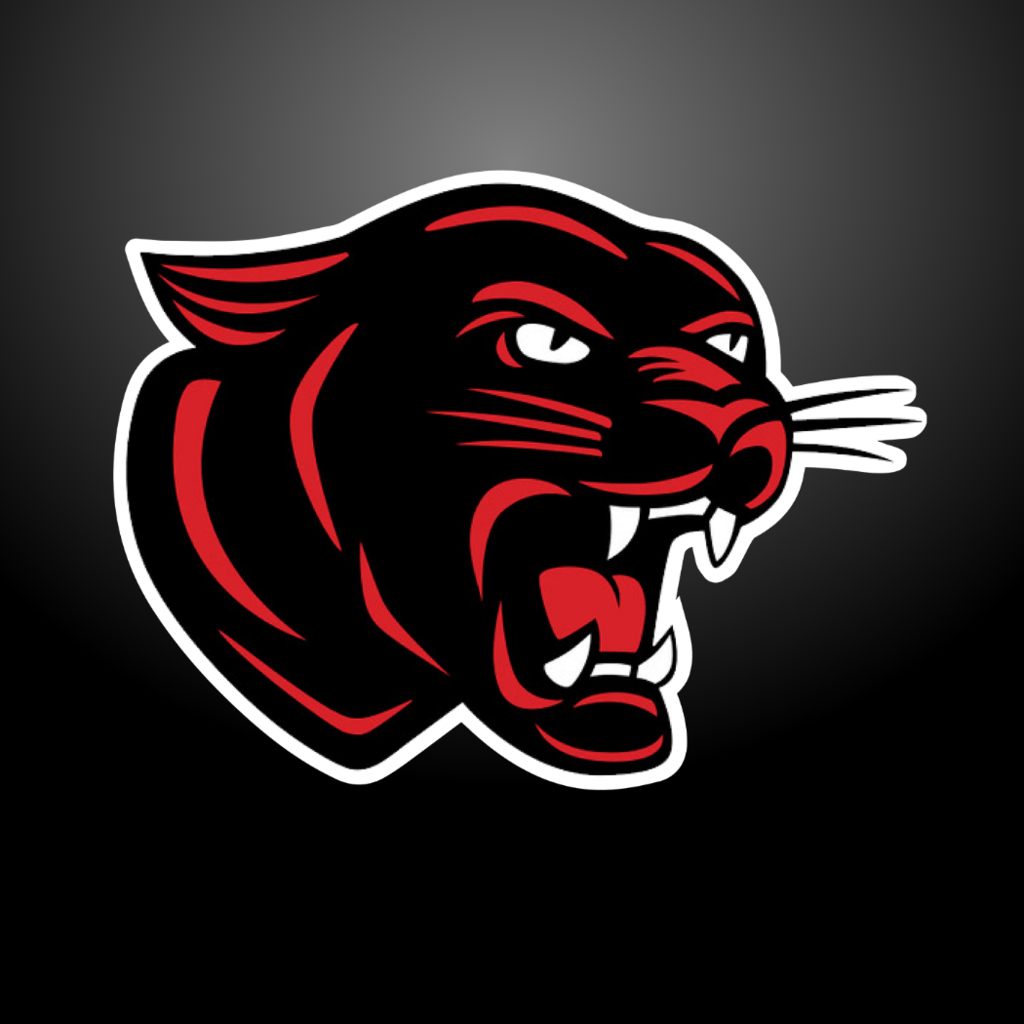 This week @Heber Springs Schools January 30 – February 7 Final week of the XCTF Smoked Meat Fundraiser. Orders due by 2/6 Monday 7th & Jr. High vs. eStem, Panther Den, 4:30 (Final Home Game) Tuesday - Winter/Spring Sports Senior Night info due Sr. High vs. Bauxite, Panther Den, 6:00 Little Dribblers performance 6:30'ish (please be at Den by 5:45) Wednesday Bowling Conference @Jonesboro Thursday 7th & Jr. High @Bauxite, 4:30 Friday Sr. High @Cedar Ridge, 6:00 Saturday 7th Grade District Tournament @Clinton

Heber Springs Jr. High Basketball teams will head down to eStem Village tomorrow night. Games will be played at Parkview High School and will begin at 6pm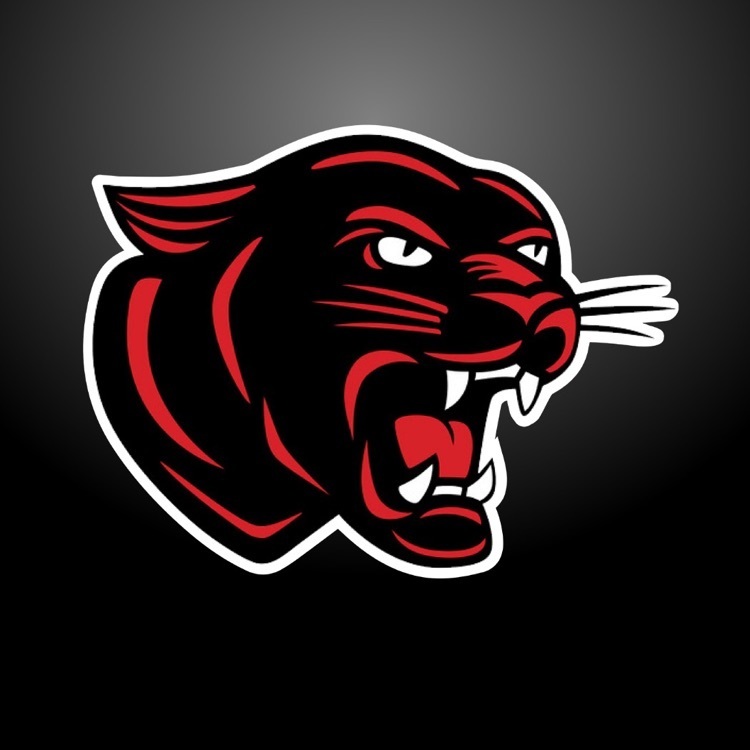 Heber Springs Schools will be in session tomorrow starting at our regular time. However, we realize there are a couple of "iffy" spots in the area, so please use caution while traveling. Bus 3 & 4 will run two hours later than normal.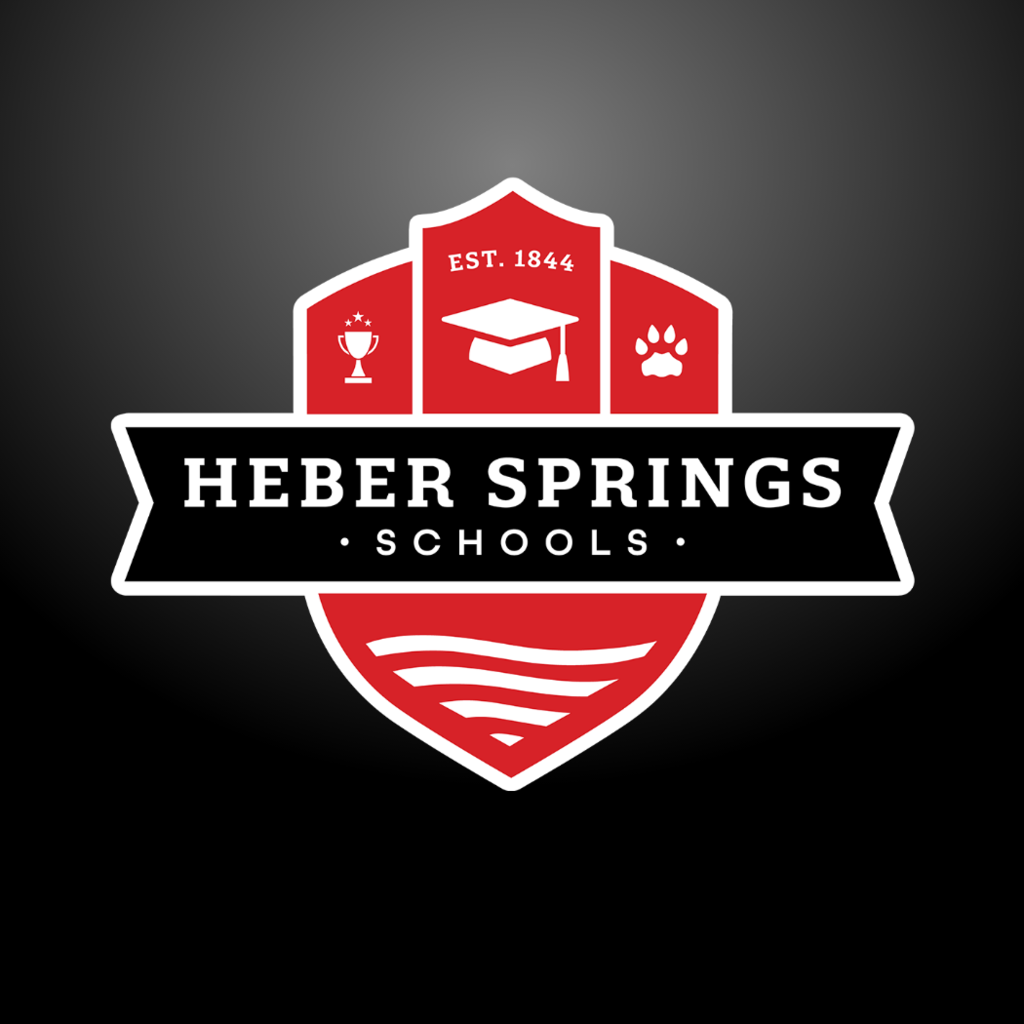 SNOW DAY for everyone at Heber Springs Schools tomorrow! We will see you on Thursday! Be safe!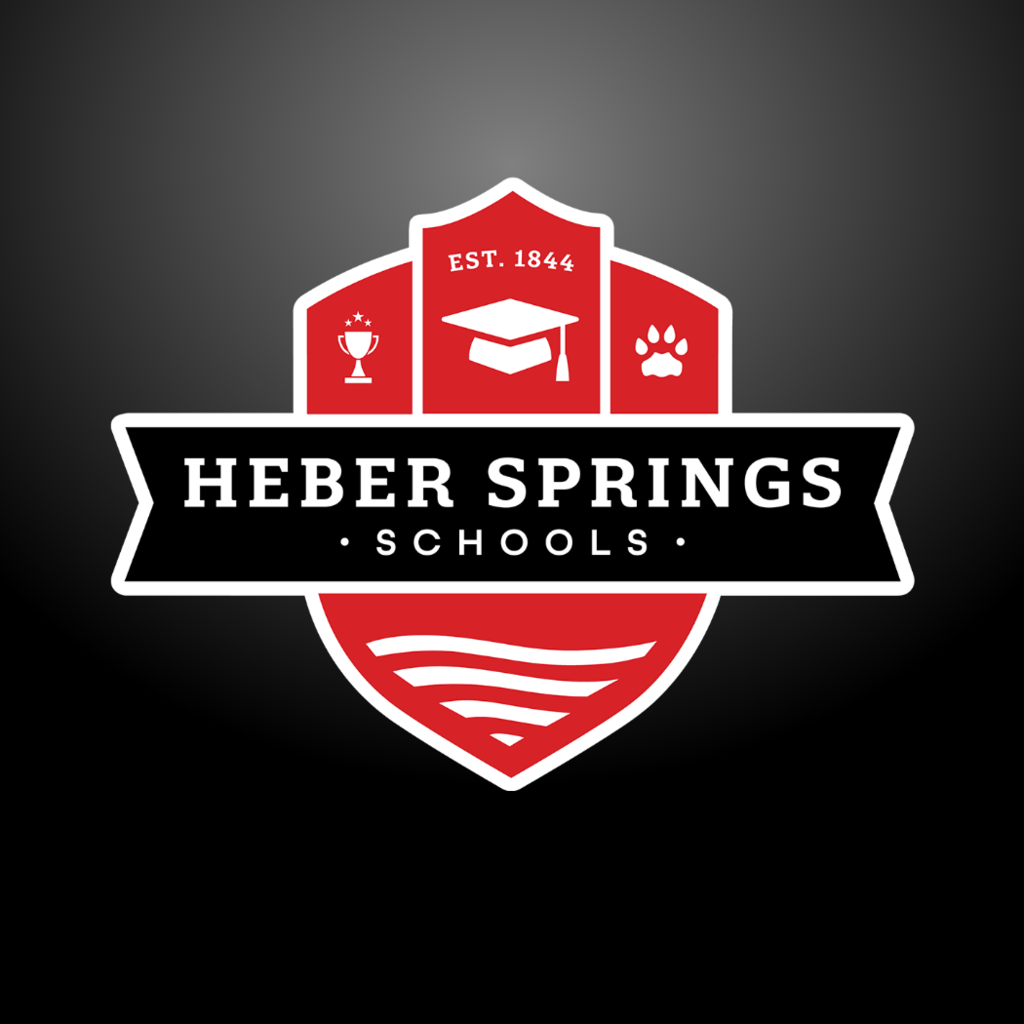 Please note the following schedule change due to inclement weather concerns for Tuesday.... SG and SB will host Robinson in the Panther Den Games will BEGIN at 4:30pm Little Dribblers WILL STILL PERFORM on Tuesday night. Please still be at the Panther Den by 5:45 and performance will now be during the halftime of the Senior Boys game.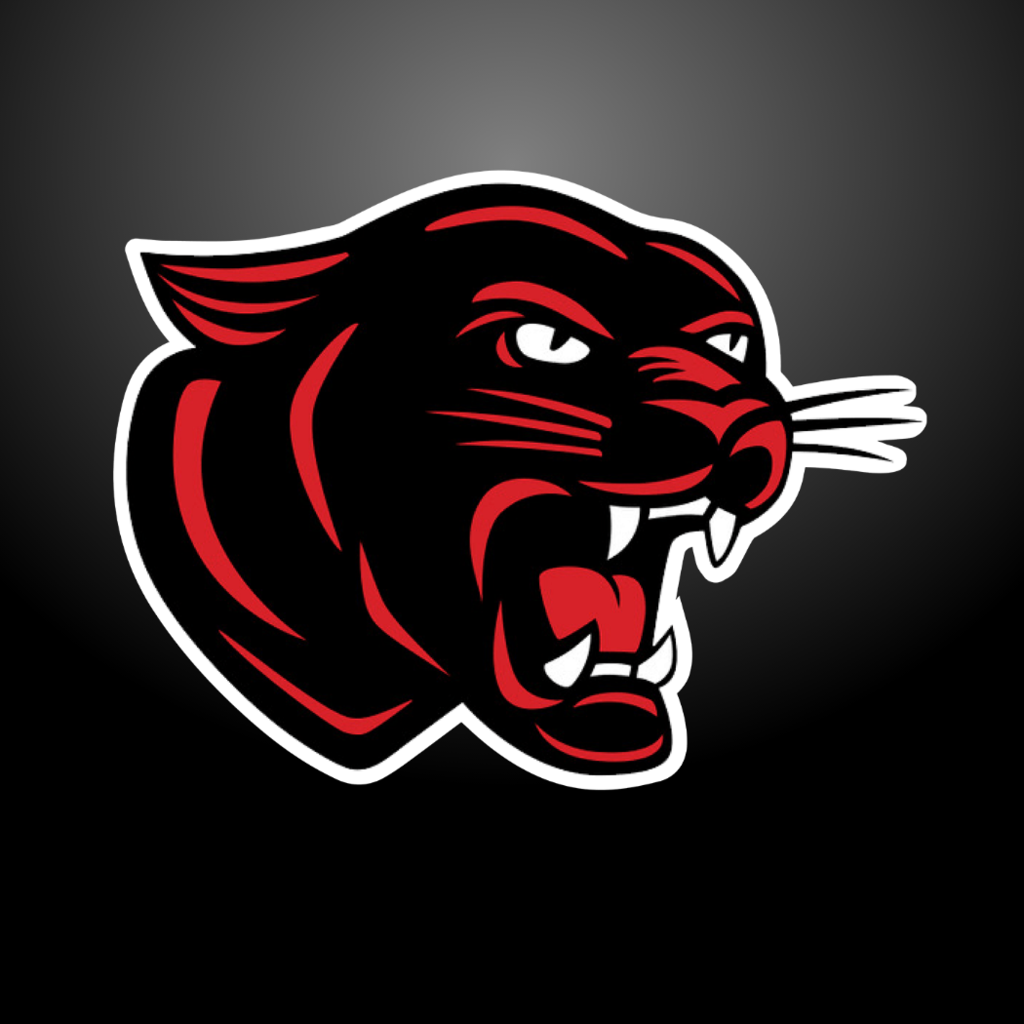 This week @Heber Springs Schools January 23 – 27 *Popcorn fundraiser by Panther Soccer ends Friday! *Smoked meats fundraiser by Panther XCTF NWEA Testing for HSMS & HSHS CHARGE YOUR CHROMEBOOKS!! Monday – 7G, 7B, JG, JB @Lonoke @4:30 Sr. High Football Banquet 6pm Tuesday – Little Dribblers report to Panther Den by 5:45 and WEAR your shirt. Little Dribblers performance during half time of Senior Girls Game. SG & SB vs. Robinson 6pm Wednesday – HSHS BETA Club Blood Drive 8:30-1:30 PAC Thursday – 7G, 7B, JG, JB @eStem Village 5:30pm Friday – Bowling team @Cabot SG & SB @Pulaski Academy 6pm

THIS WEEK @Heber Springs Schools January 17-21 Tuesday: SB vs. LRCA in the Den 6pm Wednesday: Special Olympics Event Thursday: Bowling Teams to Searcy Swim Teams to Pocahontas 7G, 7B, JG, JB vs. Clinton in the Den at 4:30pm Friday: All Region Clinic (Band) SG, SB @Lonoke 6pm Saturday: All Region Clinic (Band)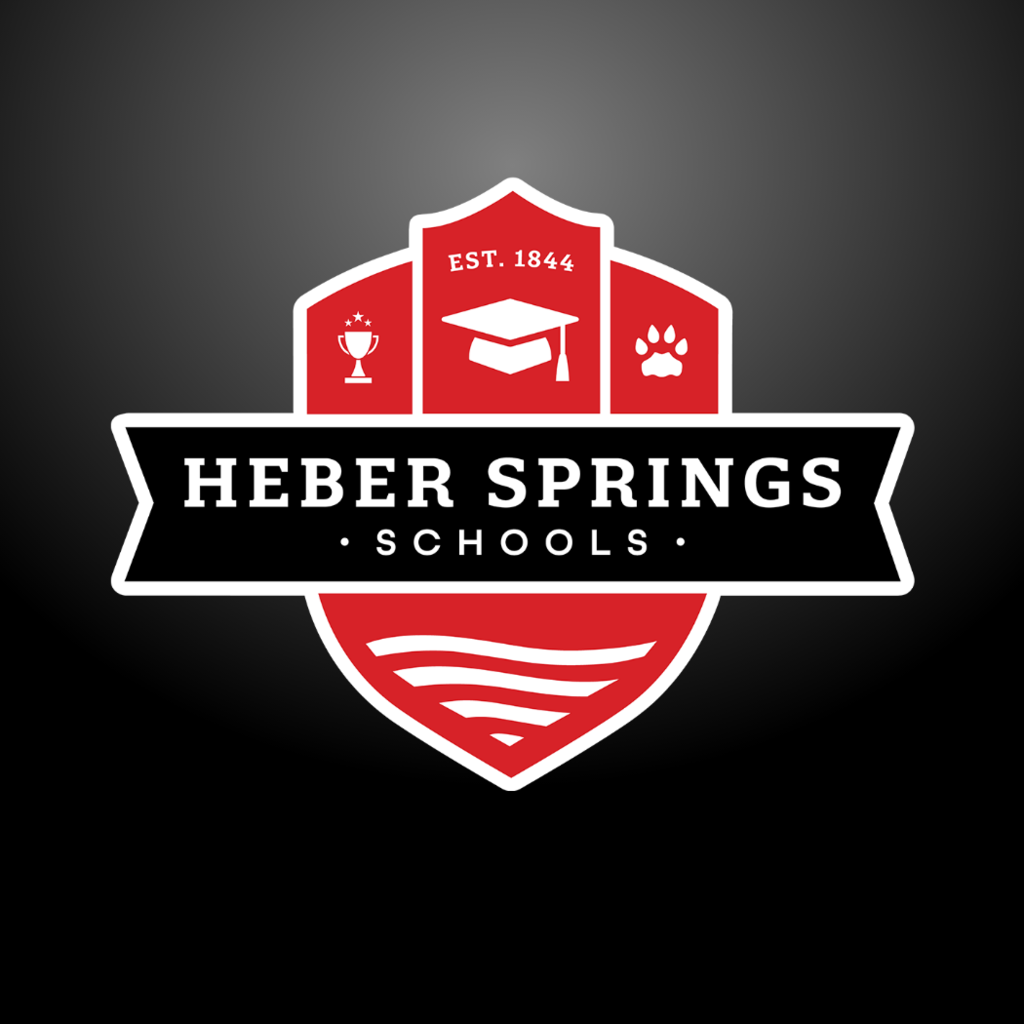 Getting ready for the Cleburne County (5th-8th) Spelling Bee... Congratulations to these following kiddos as they prepare for the Bee on February 20th. The event will be held at ASU Heber Springs and will begin at 6pm. 5th Grade Ryan Harrod - 1st Easton Hurd - 2nd CJ Clay - Alternate 6th Grade Vivienne Baeder - 1st Oliveah Langley - 2nd Grace Engholm - Alternate 7th Grade Clinton Organ - 1st Paula Sotto - 2nd Karianna Crabtree - Alternate 8th Grade JT Sotto - 1st Eli Davis - 2nd Adam Duggan - Alternate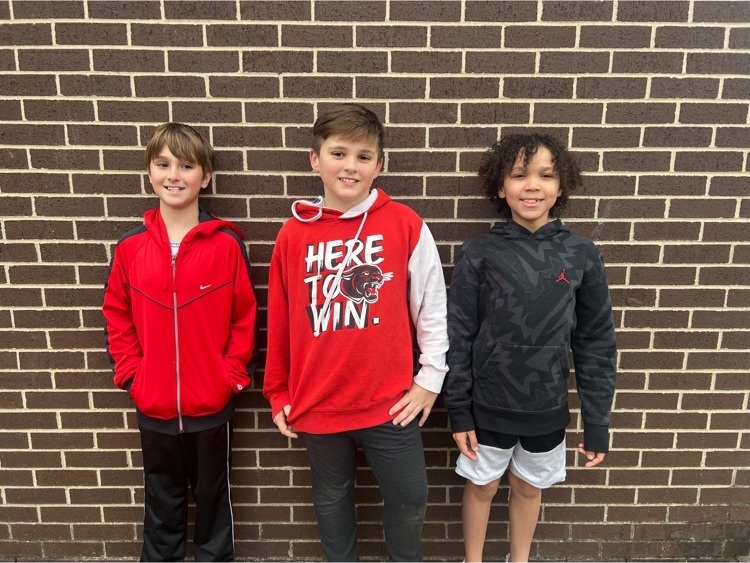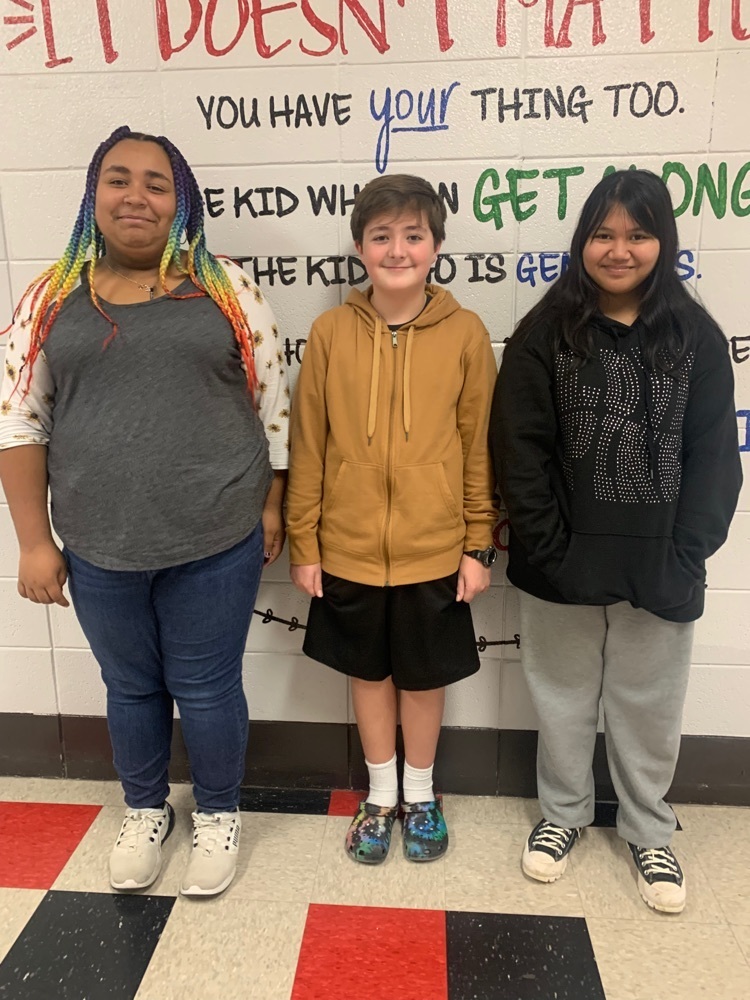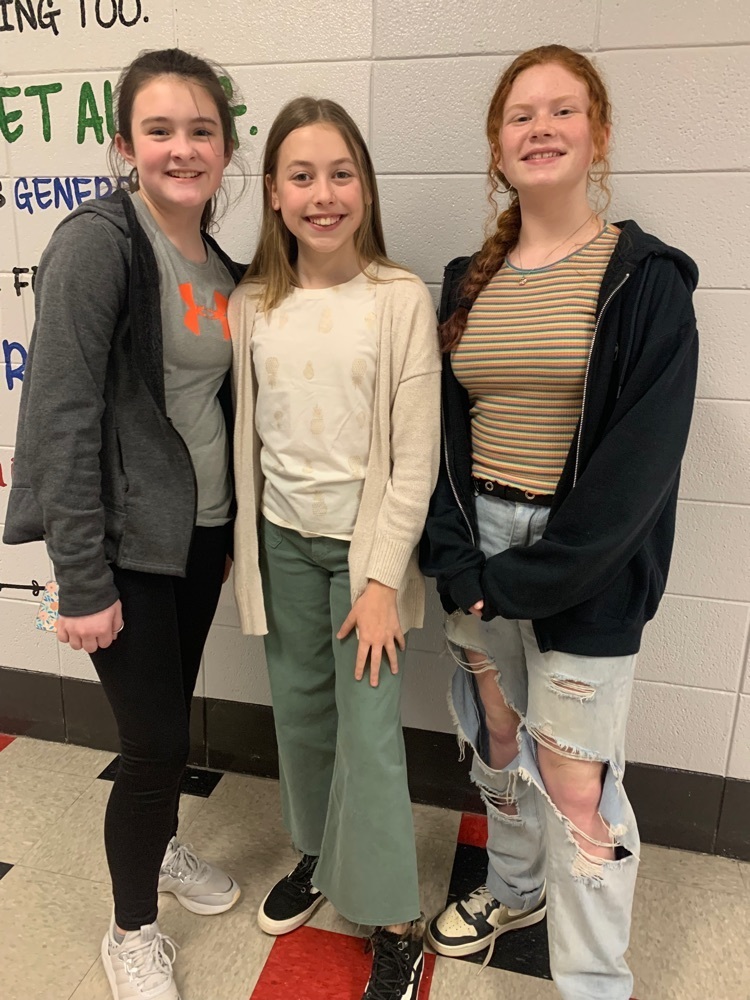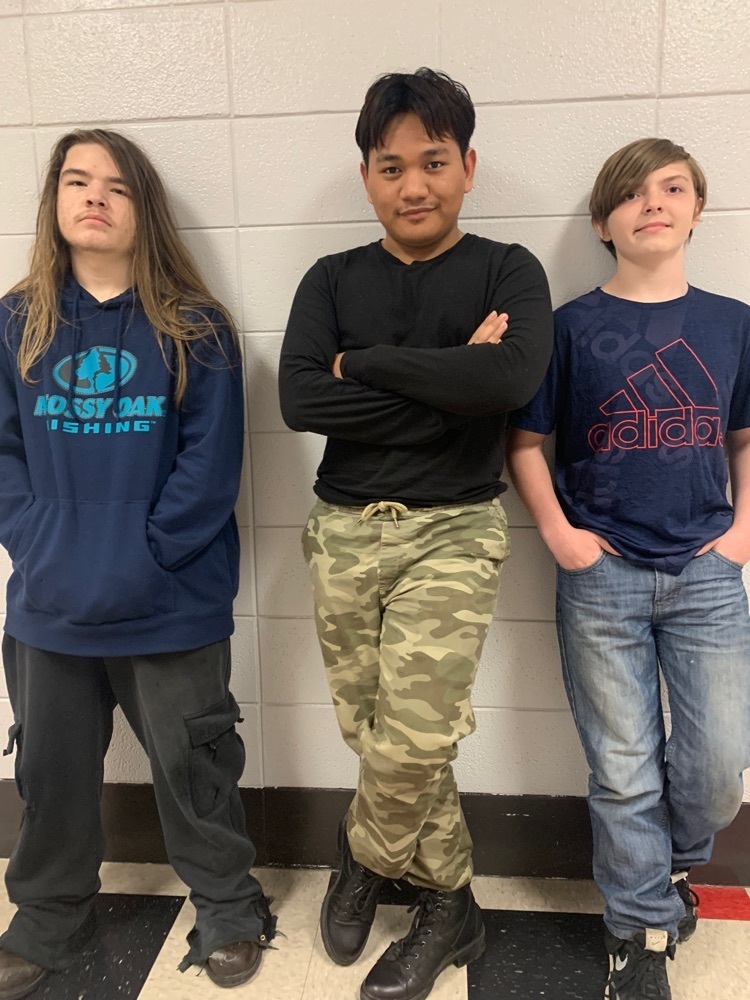 NOTICE TO THE PUBLIC: Heber Springs Schools is in the process of applying for the 21st Century Community Learning Center Grant, which will help fund an after school and summer program for our Kindergarten - 5th grade students. Please take a moment to fill out the survey at the link provided:
https://forms.gle/RauAs4apEWeyRpJ26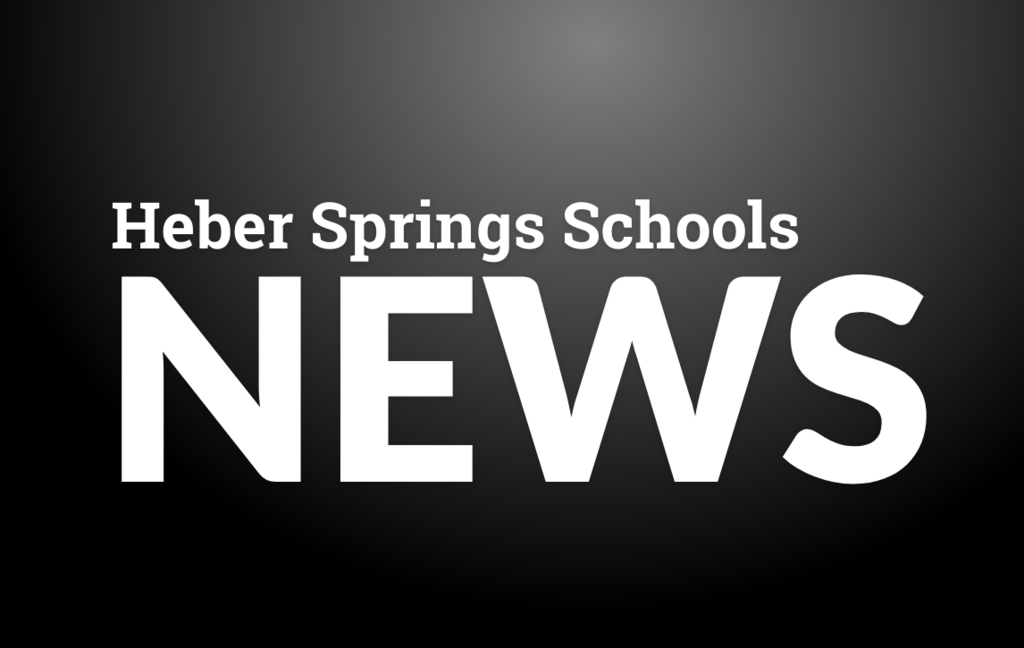 THIS WEEK @Heber Springs Schools January 9-13 - NWEA Testing for Elementary January 9th 7G, JG, SG vs. Pulaski County at 5pm January 10th Swim Team @Lonoke SGjv, SG, SB @Hall 5pm January 12th Bowling @Cabot January 13th Panther VIP Club Court Presentation 5pm SG, SB vs. Clinton at 6pm Party in the Den (High School Students Only) Monday, January 16th - NO SCHOOL